Pocket Park
We need your help to make this...
What is the Downtown Randolph Pocket Park?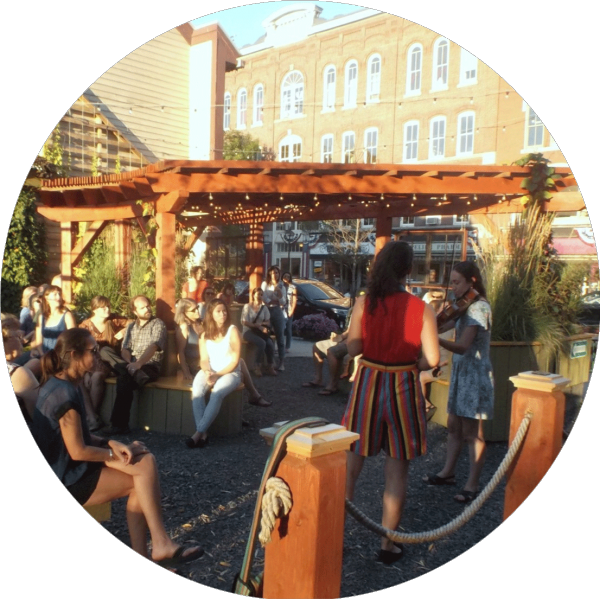 It is a small park that will start construction in the spring of 2018 in downtown Randolph. It is an opportunity to bring the community together in the design, fundraising, and construction of the park. This park will bring substantial change to the artistic landscape in downtown and contribute a meaningful gathering space.

Why does Randolph
need a park?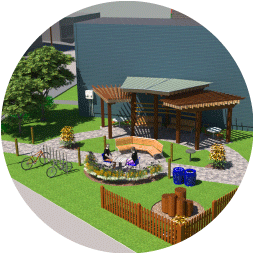 In downtown Randolph there is limited downtown green space, no outdoor space for residents at Red Lion Inn senior housing next door, and an absense of creative placemaking, art, functional/artistic streetscape. The pocket park fosters economic development by increasing exposure to surrounding businesses and strengthens community.
Who would benefit and who can help?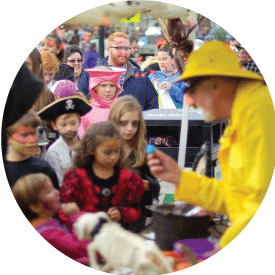 Your donation is not only going towards the benefits of having a community park, but the benefits that are multiplied in its impact to the senior residents in the apartments next door, families, visitors to the surrounding businesses, and downtown beautification. Every donation goes towards making a better Randolph.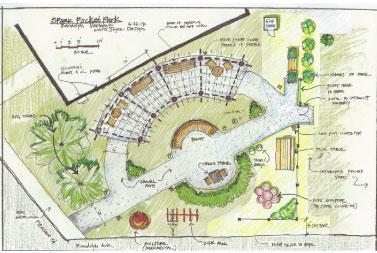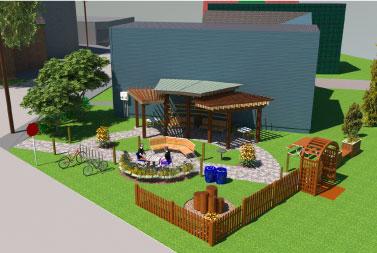 Design of the pocket park as of April 2017 by Ward Joyce after community input from two community design input meetings in July 2016 and February 2017.

Streetmap of Pocket Park Site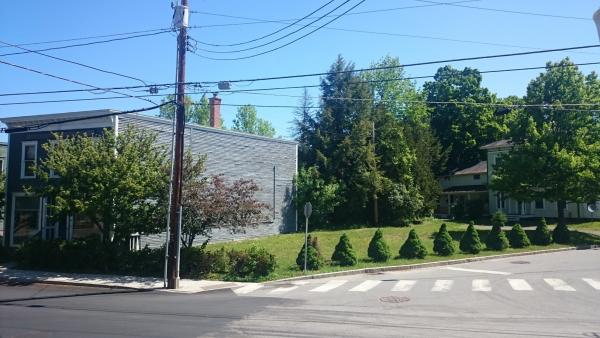 Actual site: vacant lot infront of Catamount Solar's Headquarters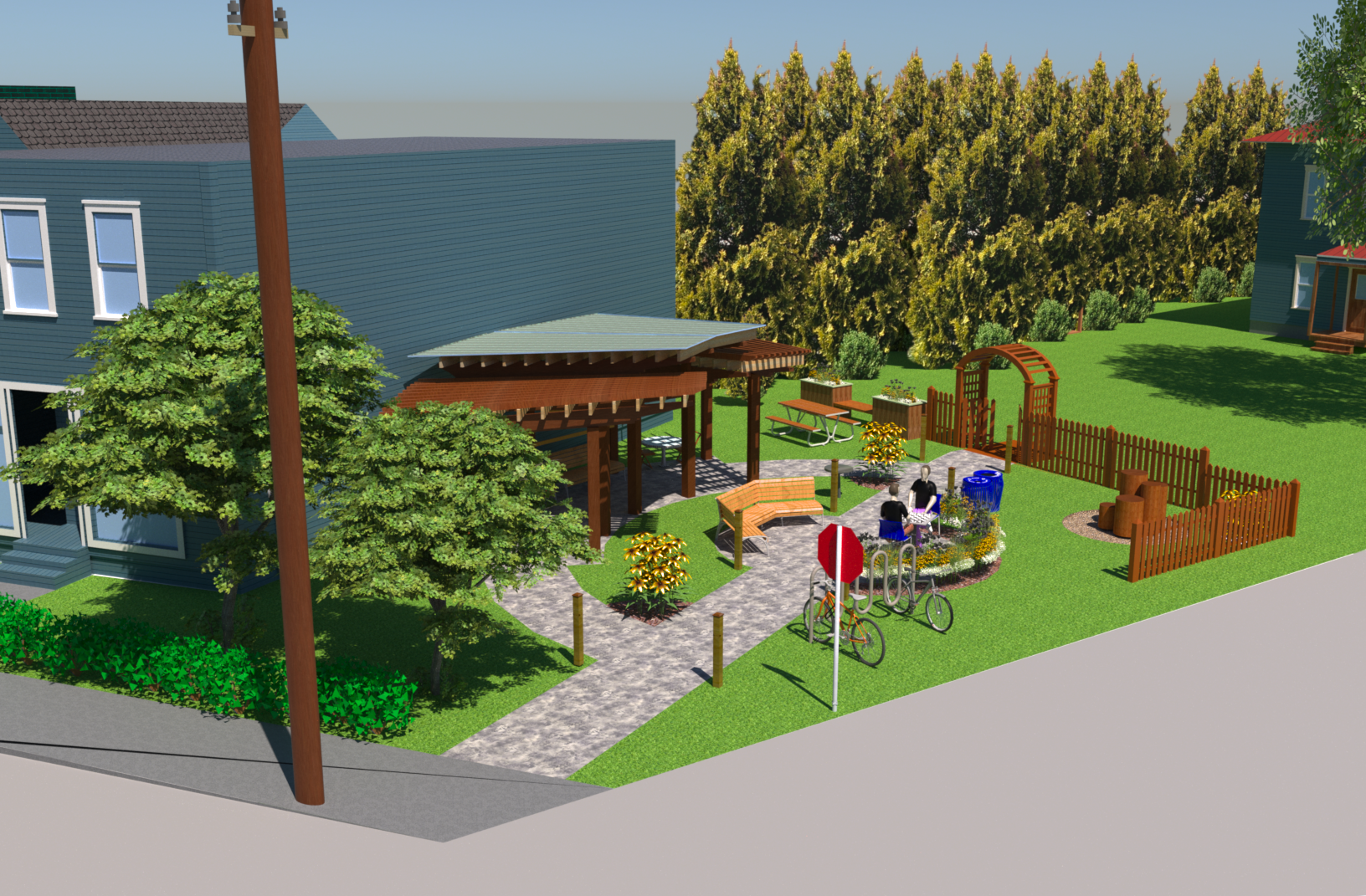 Raised planters and outdoor garden space for the residents of the Red Lion Senior Housing

LED lights on pergola and along walkways powered by solar panels
Pergola to shade a diverse seating area
Artistic Bike Rack
"Monumental Sculpture" or sign that can be seen from Main Street
Small structure for children to climb/sit
Chess Table
Thank you for your support.
No matter how small, if everyone contributes
what they can then this park can become a reality.