Randolph House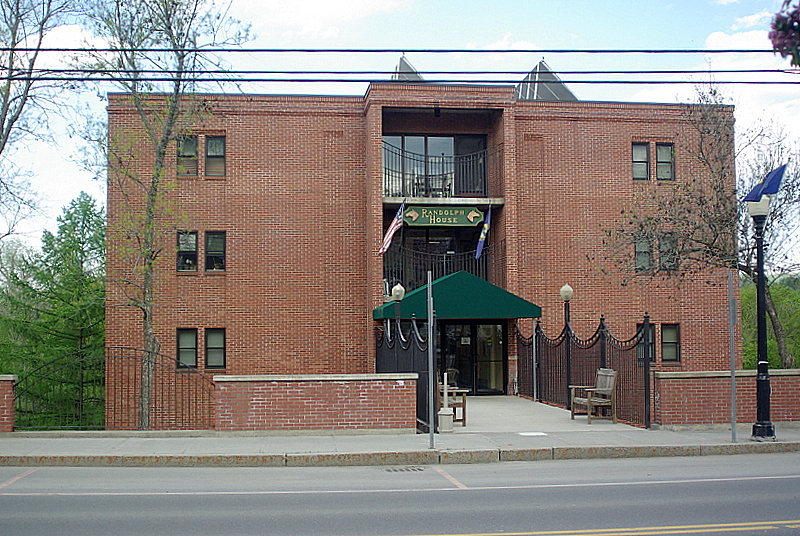 65 North Main Street Randolph VT

Property Information
Number of Units:
48
Housing Type:
6 floor apartment building
Amenities:
Laundry, Parking, All Utilities Included, Support and Services at Home (SASH), large outdoor area including 15 acre Flood Plain Forest
Affordable Housing Requirements:
Rent is based on 30% of monthly income. Must be at least 62 years of age or disabled to qualify. Income limits do apply.
Randolph House was acquired and rehabbed by Randolph Neighborhood Housing Services before its merger with RACDC. Now owned by RACDC, this 6 floor building is conveniently located on Main Street and is in walking distance to downtown Randolph.